WINERY EVENTS
Join us for an upcoming event at SummerWood Winery & Inn!
October 19 – 21, 2018
HARVEST WINE WEEKEND
Come celebrate the harvest at Summerwood!
TACOS & SALSAS – On Saturday we will offer complimentary tacos and fresh salsas crafted by our inn chef.
Serving from 12:00pm until we run out!
TABLETOP & LAWN GAMES – available to enjoy throughout
the weekend.
Let's Harvest Happiness in Paso Robles Wine Country!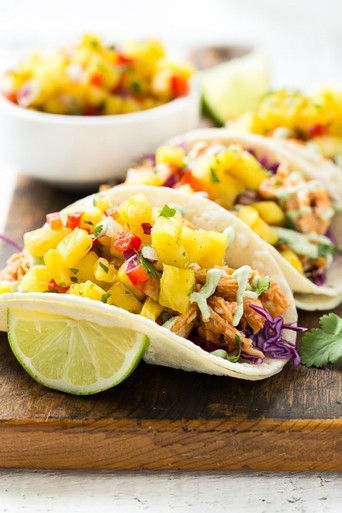 November 10, 2018
MUSIC & FOOD TRUCK AT SUMMERWOOD!
Join us for a fabulous day at the winery - We'll have some great local music talent along with THE TRUCK – an amazing new food truck offering inventive, gourmet fare.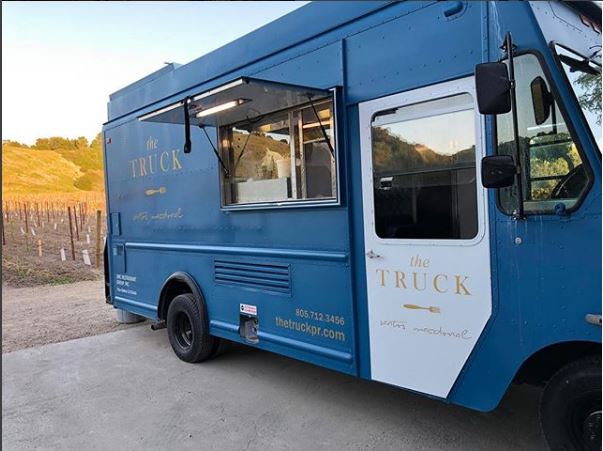 PRIVATE CELEBRATIONS & WEDDINGS
TRAVELS
Join SummerWood at an upcoming event in a city near you!
October 25, 2018 | 5:30pm
FESTIVAL MOZAIC - NOTABLE ENCOUNTER DINNER
In Festival Mozaic's WinterMezzo Chamber Music Series, internationally-renowned artists present intimate concerts and events in unique venues on the California Central Coast in the fall and winter. This October, join the artists in the Paso Robles Park Ballroom for a musical and culinary adventure, featuring award-winning Central Coast wines from SummerWood Winery and local, fresh cuisine by Chef Jeffery Scott. Then hear artists perform and discuss concert program highlights by Rossini and Dvorak.
For tickets visit FestivalMozaic.com.

SUMMERWOCELEBRATIONS