WINERY EVENTS
Join us for an upcoming event at SummerWood Winery & Inn!
August 11, 2018
SENTIO UNDER THE STARS DINNER
Mark your calendar for this popular winemaker dinner under the starlit sky.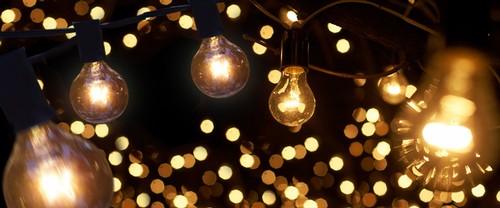 PRIVATE CELEBRATIONS & WEDDINGS
TRAVELS
Join SummerWood at an upcoming event in a city near you!
June 2, 2018
TWILIGHT ON THE TERRACE
Meet us on the Hearst Hilltop for an evening of music, dancing, and indulgence! Stroll the exquisite gardens and magnificent vistas of Hearst Castle, and enjoy great food, great wine, and craft beer. Click here to purchase tickets and view details.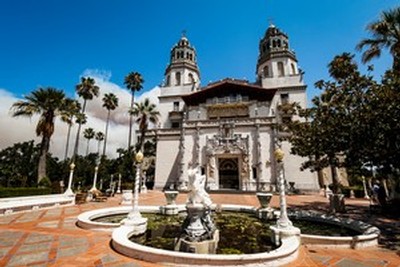 June 23, 2018
ATASCADERO LAKESIDE WINE FESTIVAL
Click here for tickets and details about the 23rd annual Atascadero Wine Festival. We will be pouring from 4-8PM alongside local wineries and breweries as well as other artist and food vendors!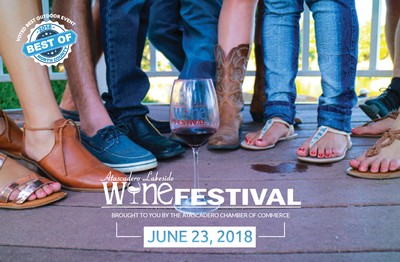 July 29, 2018
A TASTE OF CAMARILLO: WINE, BREW & FOOD FESTIVAL
We'll be heading down to Camarillo to join in the festivities of the 31st annual Wine, Brew & Food Festival!
Click here for all the happenings and details.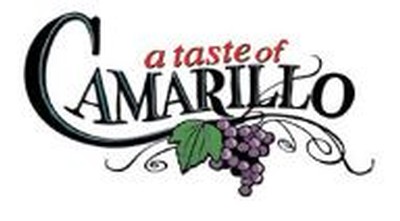 August 4, 2018
HARMONY WINE & BEER FESTIVAL
Grab a glass and taste your way through the tiny town of Harmony! Enjoy SLO County's finest wines and craft brews. Groove to live music by Bear Market Riot. Grab a gourmet snack from a local food truck. A charitable wine event benefitting San Luis Obispo County based non-profit Infant Essentials. Click here for event details.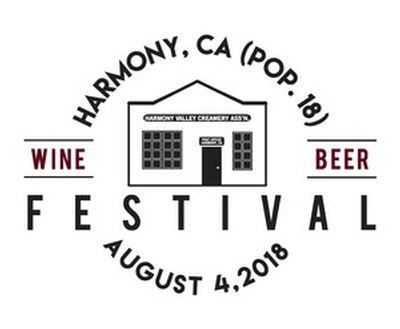 SUMMERWOCELEBRATIONS