WINERY EVENTS
Join us for an upcoming event at SummerWood Winery & Inn!
APRIL 21, 2018
BARREL ROOM WINEMAKER DINNER
6:30-9:00 PM
Farmstead Catering will create a unique multi-course dinner exclusively from their wood-fired oven. Culinary creations will be skillfully paired with Summerwood wines for an evening to remember.
$125/$100 Club Members
Call the tasting room to put your name on the list, 805.227.1365 ext. 11 or purchase tickets online.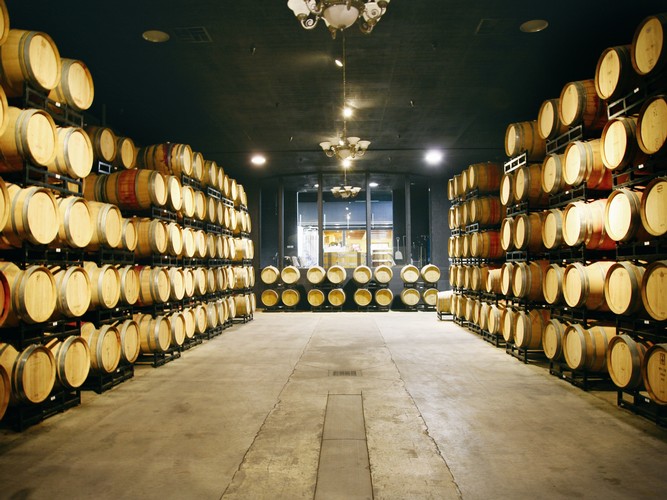 MAY 18-20, 2018
PASO ROBLES WINE FESTIVAL
Celebrate the wines of Paso Robles at our picturesque tasting room. We'll be releasing our 2017 Rosé and offering case specials all weekend.
Saturday, May 19: WOOD-FIRED PIZZA. Farmstead Catering will be onsite serving up piping hot pizza from their wood-burning oven. Treat yourself to a fun day of wine and pizza on our charming back patio. Serving from 12pm to 4pm. COMPLIMENTARY for our guests.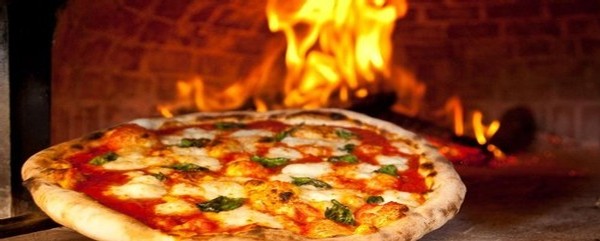 AUGUST 11, 2018
SENTIO UNDER THE STARS DINNER
Mark your calendar for this popular winemaker dinner under the starlit sky.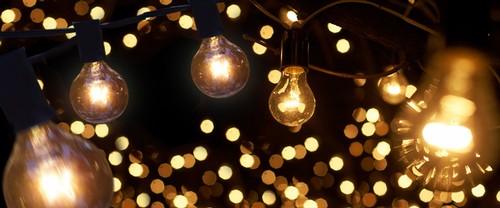 PRIVATE CELEBRATIONS & WEDDINGS
TRAVELS
Join SummerWood at an upcoming event in a city near you!
MAY 5, 2018
TEMPLETON WINE FESTIVAL
Summerwood will join a host of local wineries to pour at this charming event in downtown Templeton. Visit TempletonWineFestival.com for more information.

MAY 6, 2018
WINE, WAVES & BEYOND
"BARREL TO BARREL" GRAND TASTING
Sample wines, brews and food on the ocean-front lawn of the Cliffs Resort, all for a great cause. Summerwood will be joining in this fundraising event benefitting GleanSLO (gleanSLO.org). Visit Wine, Waves & Beyond for details and tickets.

MAY 19, 2018
PASO ROBLES WINE FESTIVAL GRAND TASTING
We'll be at the downtown park Saturday to join in the festivities of all things Paso! Visit PasoWine.com for all the happenings and details.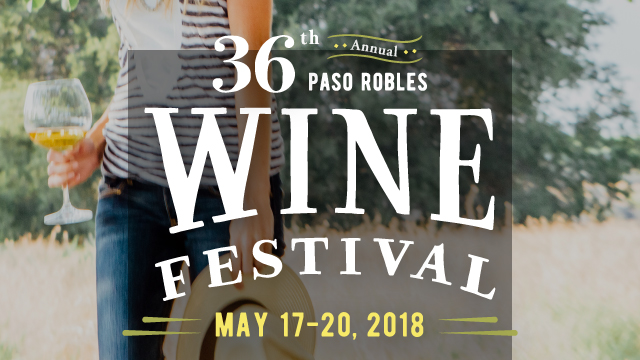 SUMMERWOCELEBRATIONS