WINERY EVENTS
Join us for an upcoming event at SummerWood Winery & Inn!
PASO ROBLES WINE FESTIVAL
May 16-19, 2019
Join in the celebration of all things Paso Wine! We will be releasing our 2018 Rosé and offering case specials all weekend. On Saturday, Susy's Taco Truck will be onsite with their scrumptious Mexican food creations; serving from 12:00pm – 4:00pm, COMPLIMENTARY for our visitors. Continue the fiesta fun on Sunday with free chips and salsa in the tasting room!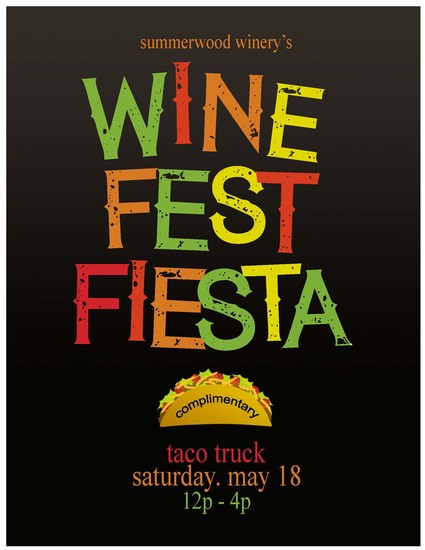 PRIVATE CELEBRATIONS & WEDDINGS
TRAVELS
Join SummerWood at an upcoming event in a city near you!
PASO ROBLES WINE FESTIVAL
May 16-19, 2019
Folks come from near and far to celebrate Paso Robles Wine Country! Multiple events will be taking place throughout the festival. Visit Summerwood at the RESERVE and Grand Tasting functions. Visit PasoWine for the complete lineup.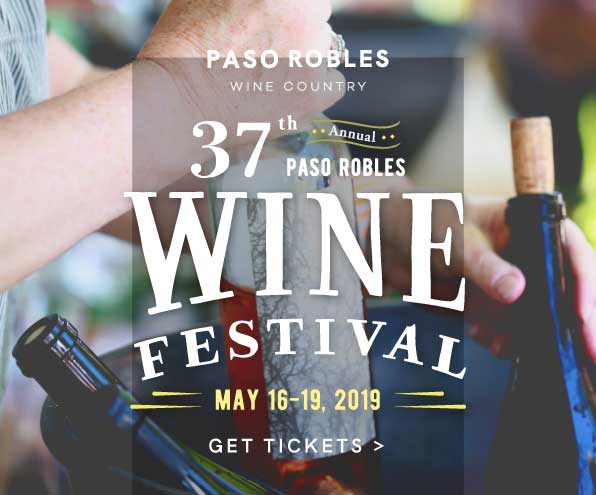 TWILIGHT ON THE TERRACE
June 1, 2019
5:30pm-8:30pm
Summerwood is proud to once again take part in this annual Hearst Castle event. Guests stroll the terrace sampling wine, craft brews and epicurean delights as the sun sets. Visit TheFoundationAtHearstCastle for more details.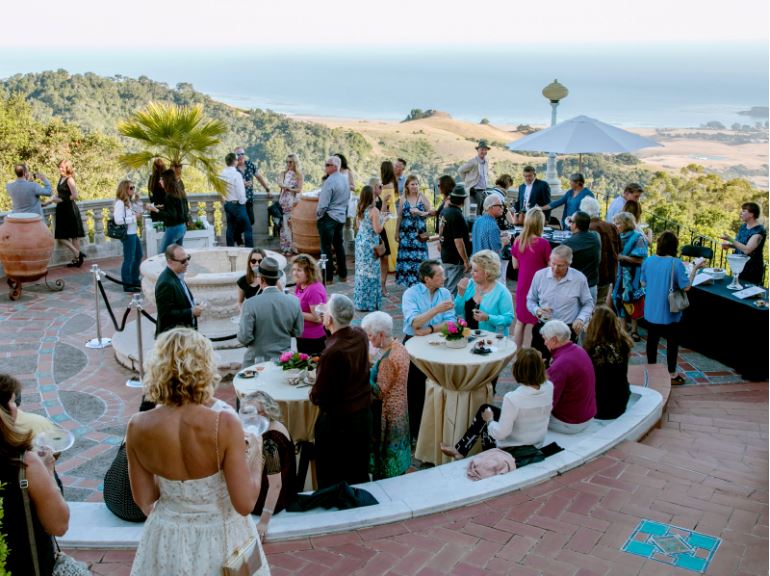 PASO POPS
July 4, 2019
Celebrate our Indendence Day at Paso Pops! Summerwood will be taking part in the walk-around wine tasting segment prior to the show. Don your red, white and blue and show your patriotism. Visit Paderewskifest.com for all the Paso Pops details.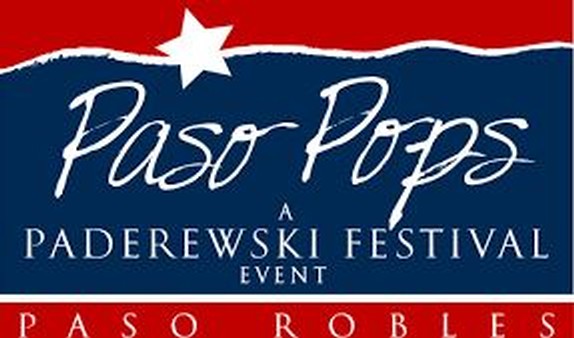 A TASTE OF CAMARILLO
July 28, 2019
1:00pm-4:00pm
If you are in the area, come on out and visit Summerwood at this amazing wine, brew and food festival, located on the grounds of the historic Camarillo Ranch. Visit TasteofCamarillo.com for all the details.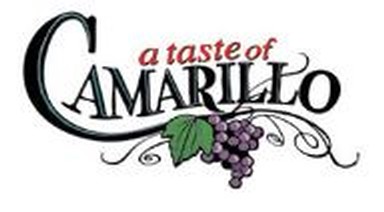 SUMMERWOOD CELEBRATIONS