SUMMERWOOD WINERY & INN IS LOCATED IN PASO ROBLES, DIRECTLY BETWEEN SAN FRANCISCO AND LOS ANGELES, ALONG CALIFORNIA'S SCENIC CENTRAL COAST.
Paso Robles is a thriving wine region, home to over 200 wineries and 32,000 acres of wine grapes. The locale is unique, with warm days that end with coastal maritime breezes that flow over the Santa Lucia Mountain range, enhancing optimal growing conditions for premium wine grapes inland. This, combined with the diverse topography and soil composition of the area, results in intense colored fruit with extraordinary phenolic structure.
Team
SummerWood Winery & Inn has joined together a dedicated team of industry professionals who share a passion for wine, food and hospitality along with their enthusiasm for living on the Central Coast and being a part of the exciting Paso Robles wine region.
Photogallery rendered here.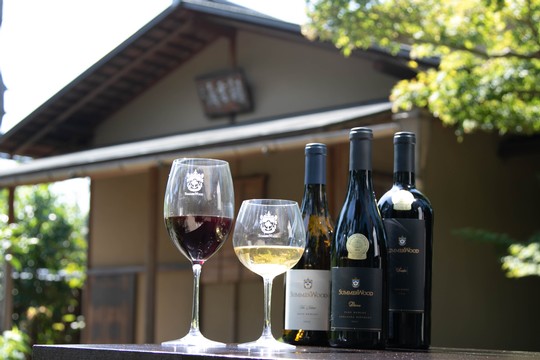 SUMMERWOOD & OMOTENASHI
For over 56 years, the owners of SummerWood, from Osaka, Japan, have been dedicated to uncompromised quality, with an attention to detail that has earned them a worldwide reputation for excellence.
More Information on Omotenashi
Photos taken by Ms. Shiho Demizu